Your Trusted Partners for
all Phases of Life
Your Trusted Partners For all Phases of Life
"The individual investor should act consistently as an investor and not as a speculator." – Benjamin Graham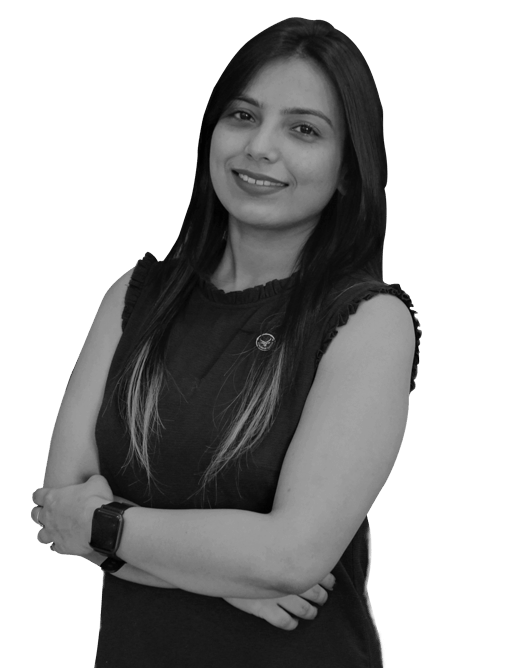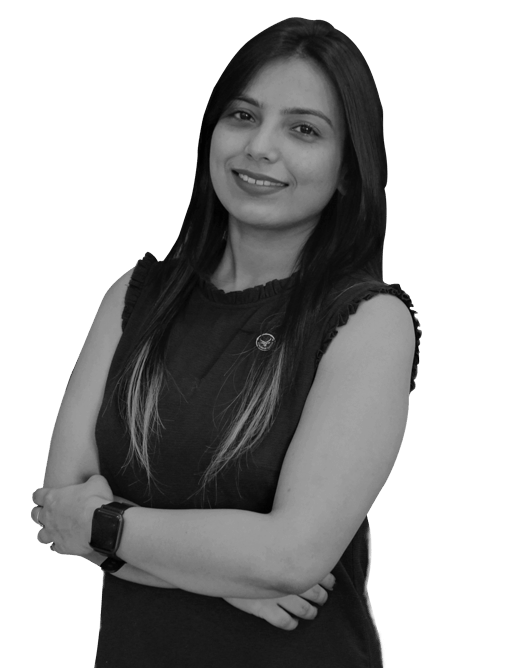 Your Trusted Partners for
all Phases of Life
"The individual investor should act consistently as an investor and not as a speculator." – Benjamin Graham
Our Offerings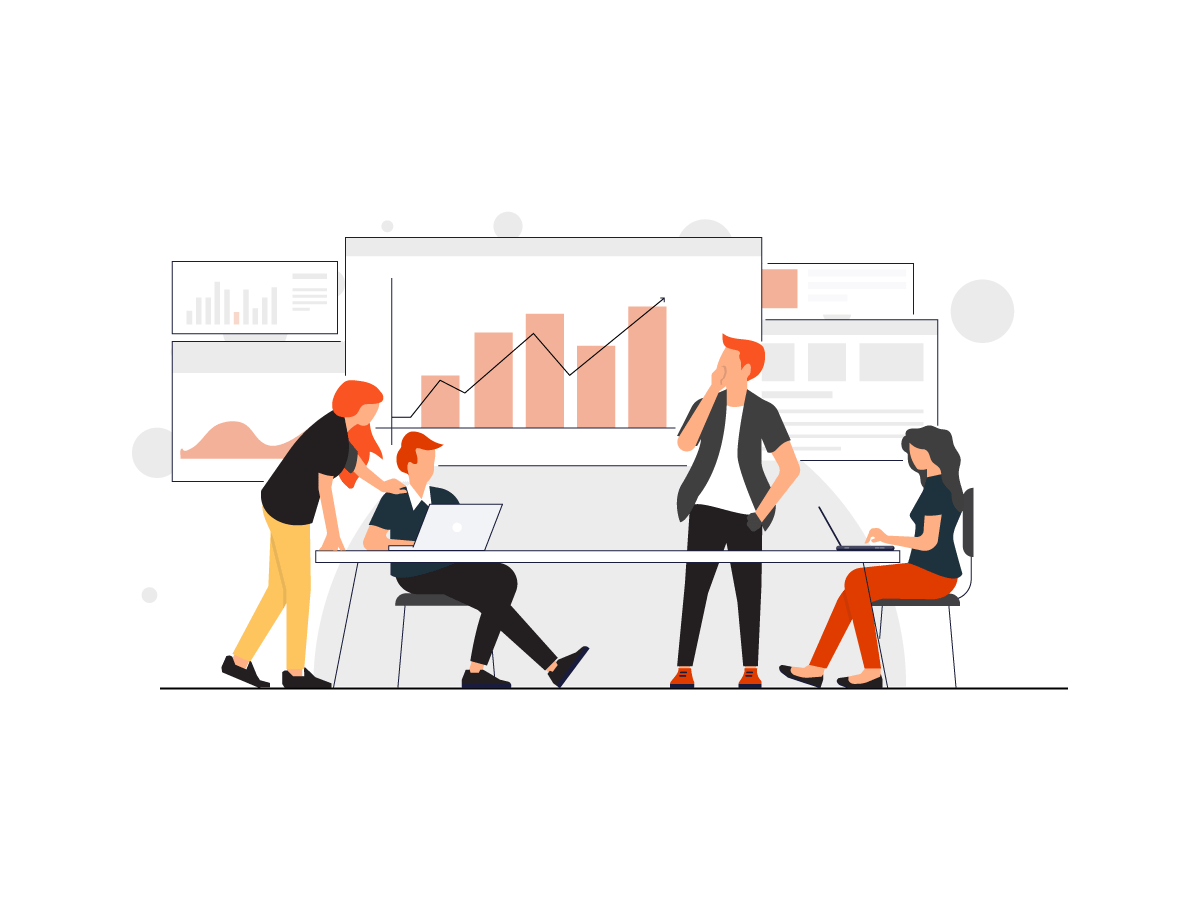 I want to make a comprehensive financial plan
Not sure what's best for you?
We can help you chart your financial journey. Plan for Retirement, A New House, Child's Education
Unsatisfied with your current portfolio
We provide a second opinion on your portfolio's health.
Plan of action for paying off my debt
Financial freedom is a function of life without debt. Gain control over your finances by retiring debt free.
I am an NRI, how can I invest in India?
iVentures Capital specializes in creating customized innovative solutions for wealth creation and preservation for NRI Clients
Easy investment options
Concierge services for NRI & NRO accounts
Invest in Stocks, ETF's and Mutual Funds from a single dashboard
Audited tax reports by chartered accountants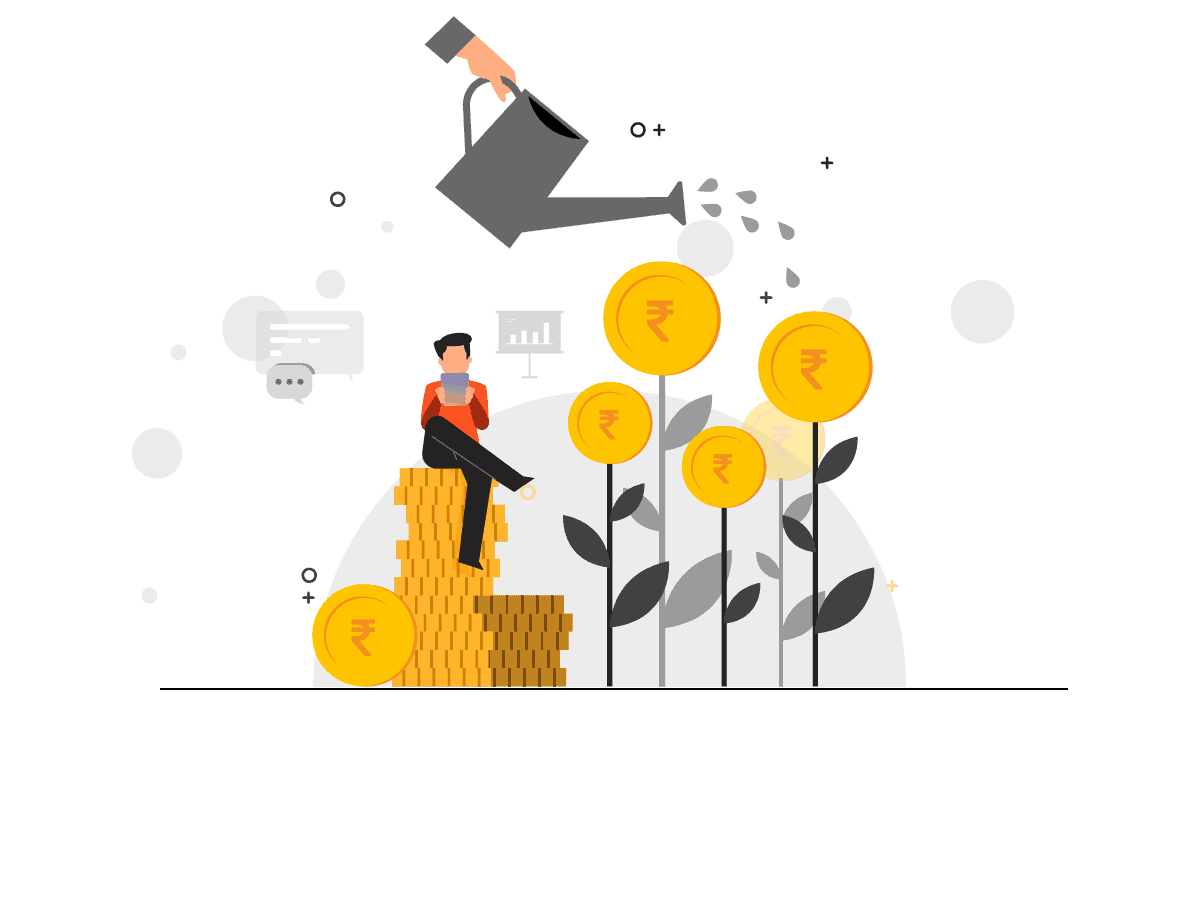 Alternative Investments (AI) & Portfolio Management Services (PMS)
As a part of offering to our family office & HNI relationships we provide access to AI and PMS avenues. We believe a careful allocation in them for qualified investors can expand the horizon and provide the right diversification and reduce volatility.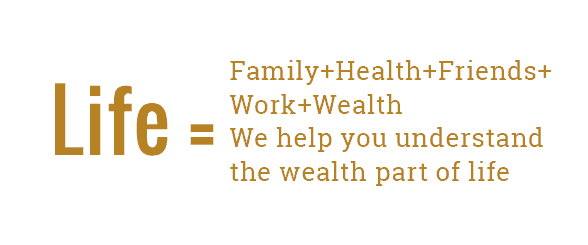 "The habit of saving is itself an education; it fosters every virtue, teaches self-denial, cultivates the sense of order, trains to forethought, and so broadens the mind."
T.T. Munger