I Do Not Have Any Definite Financial Goals? How Do I Start My Investment Journey?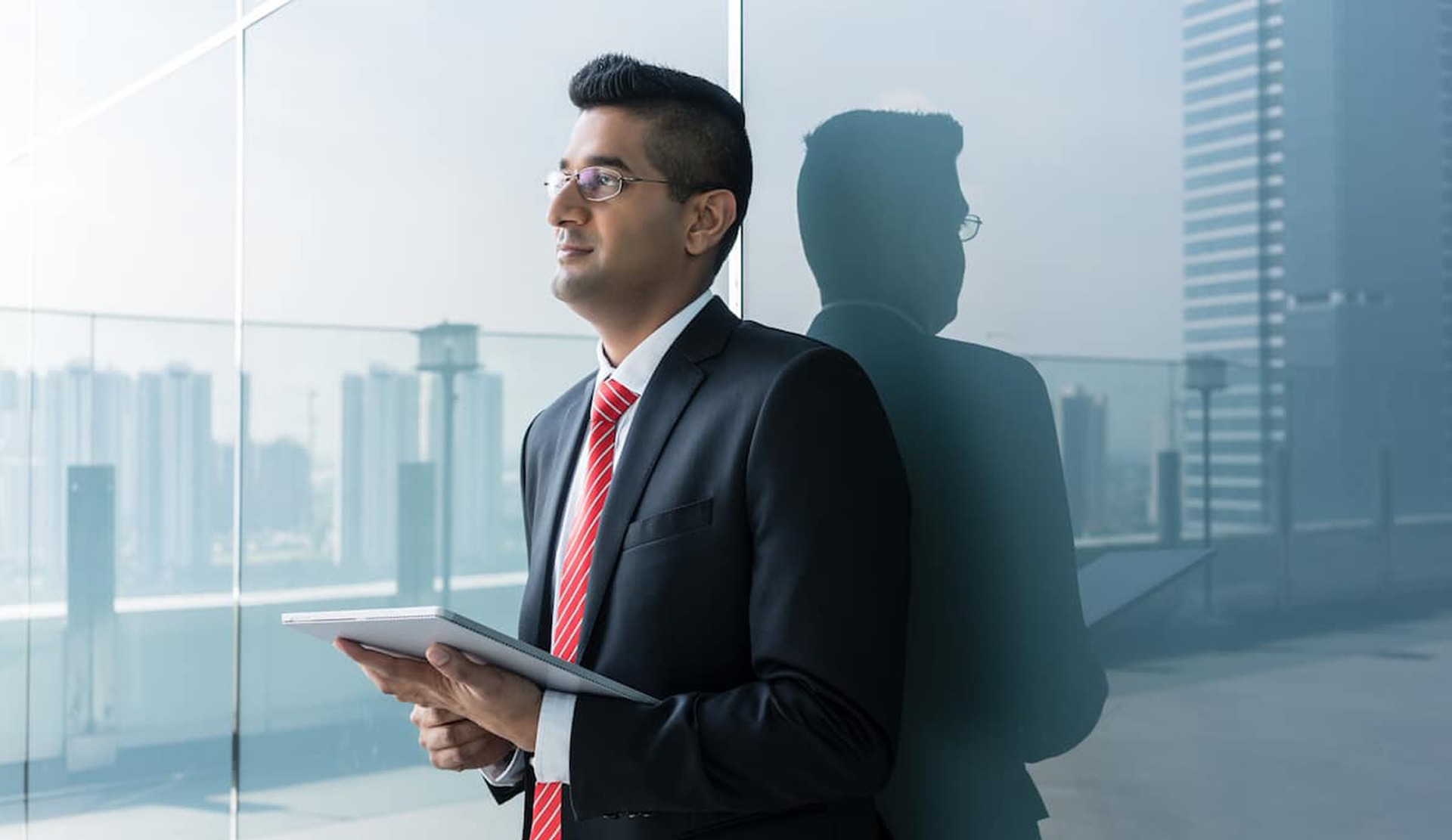 Amit (28) works for an IT company. His in hand monthly salary is about 1 lakh. He wants to start investing for the long term but is confused about whether this is the right time to start. At iVentures, we believe that there is no good or bad time to start investing. What matters is that you choose the right investment avenue and invest systematically. It is essential to formulate a good financial plan and stick to it to achieve your financial goals.
Ask Yourself?
Am I aware how to achieve my financial well-being?
Am I saving enough towards my financial goals?
Am I disciplined in investing? Have I started my SIP?
Do I have a life and Health Insurance?
Do I have a financial coach to guide me in long term investing?
59%
of the millennials feel wealth creation to secure their future expenses and retirement is the topmost priority.
Connect with our qualified CFA team to curate your personalized portfolio.