I Am An Independent Woman. How Do I Plan My Finances Better?
It's natural for a single woman to wish to retire with financial independence. You need better planning and smarter allocation to ensure a life without a support system.
The number of single women in India has grown over 39 percent. iVentures philosophy is if you're in control of your finances, you're in control of your life.
Ask Yourself?
How many years are left to my retirement?
What is the expected rate of inflation?
What is my desired monthly expenses in retired life?
What should be my investment portfolio according to my age?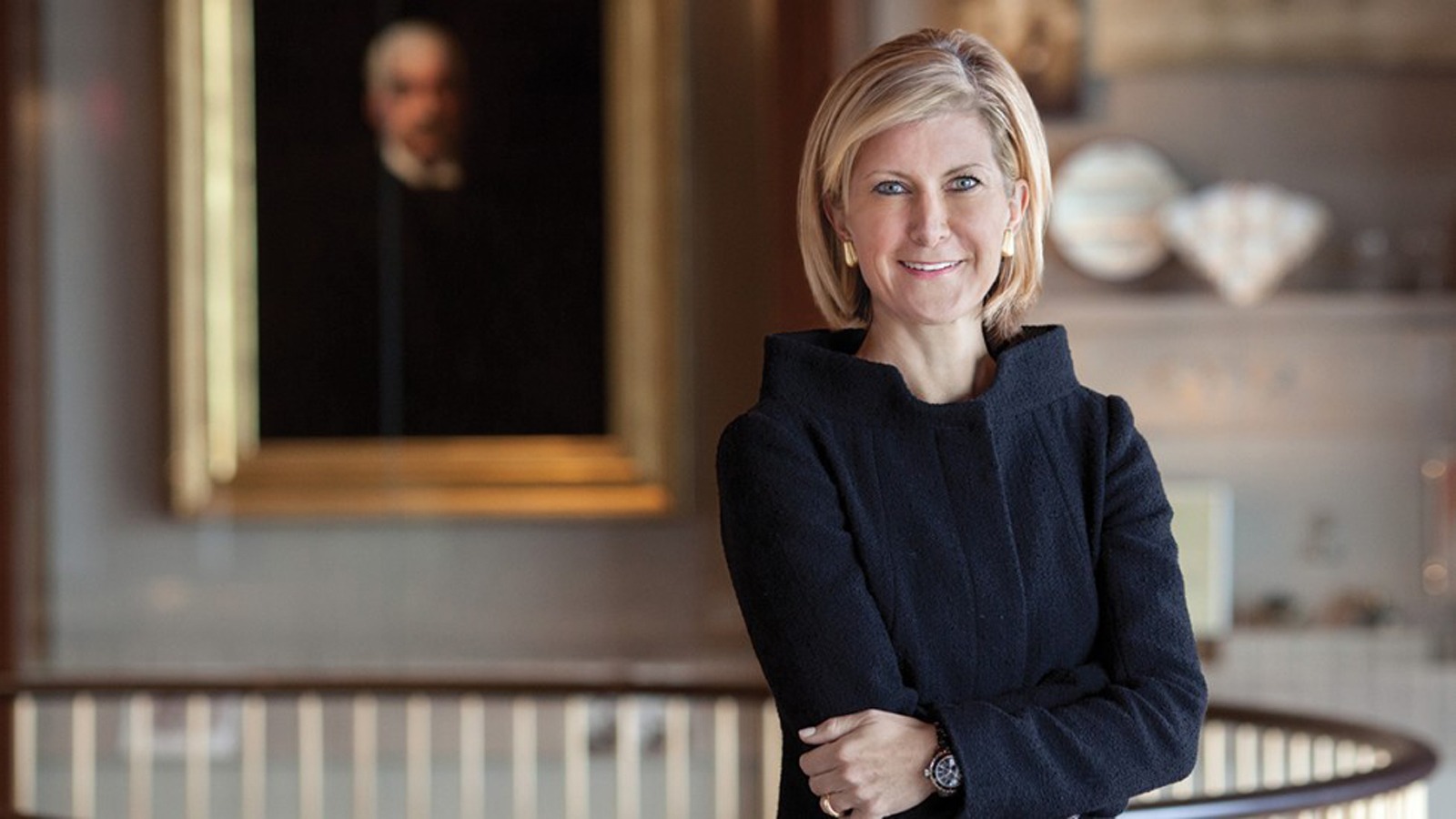 33%
of women take independent investment decisions as compared to 64% of men.
Schedule a call with our wealth management team and we will help you secure your personal finances.