Have I Secured My Life Beyond Work?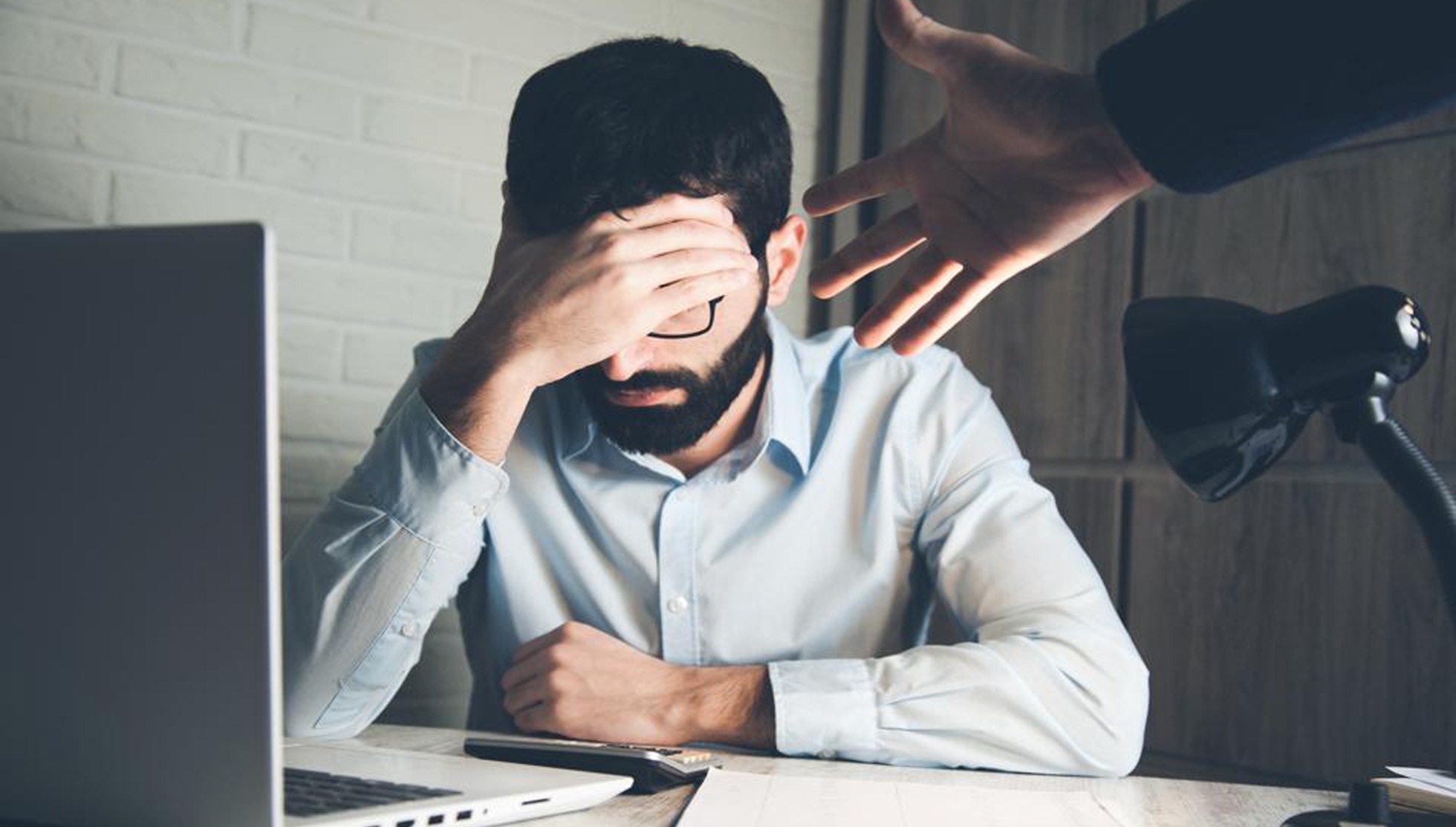 Highly driven individuals don't work one day and retire the next. It's more of a "glide path" as they go from highly engaged to rarely engaged. Planning this very personal transition is where our wealth management team can help you get the balance right.
There's no need to slow down just because you're getting older, but you might want to shift your focus. You could see the world or pursue a new hobby. But how will you fund your new lifestyle? Most of us underestimate the income we need, to do the things we want. Start your retirement financial planning now so you're one step ahead.
Ask Yourself?
What is my expected retirement age?
Am I disciplined in saving for my retirement corpus?
Do I have a diversified portfolio?
Have I figured out how may I go to support my lifestyle and not outlive my money?
Looking back on my life, what are the problems I could have easily resolved or avoided based on my financial decisions?
61%
of people say once of their main motivations to make money now is to live a sustainable lifestyle after retirement.
Get in touch with our CFA team to secure your financial portfolio post your working years.